Welcome to Meadow Springs Medical Centre, you can find us at 21/25 Meadow Springs Drive, Meadow Springs, WA, 6210,
Tel: 08 6424 9255

We are a BULK BILLING practice located on the outside of Meadow Springs Shopping Centre, Next to Target. With a group of multicultural staff we will be able to understand your culture and accommodate your health needs in a way that is convenient for you.
We are open MON – THURSDAY (8am - 4pm)
FRIDAY (8am - 3pm)
Saturday CLOSED SATURDAY, SUNDAY AND PUBLIC HOLIDAY S - CLOSED
Built for medical centre purpose

Bulk billing pathology on site

Chronic illness treatment; some examples for chronic illnesses which we manage is hypertension, diabetes, hypercholestermia, COPD and asthma.

Organising your management plan and team care plan.

Skin Cancer Check/Skin cancer surgery (with regular check and keeping a photo of your skin lesions so we are able to follow up regularly and notice any early changes)

Immunisations (children and adults and children health assessment)

Cosmetics and anti-aging treatment (anti aging treatment ,wrinkle treatment that includes filler and botulin toxins)

Pre-employment medical examination and driving license medical examination

Pathology collection centre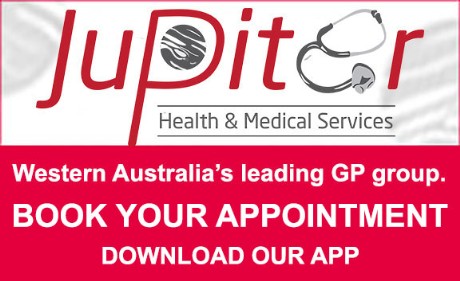 Meadow Springs Medical Centre, 21/25 Meadow Springs Drive, Meadow Springs, WA, 6210,
Tel: 08 6424 9255
Fax: 08 9582 0232
We are open MON – THURSDAY (8am - 4pm)
FRIDAY (8am - 3pm)
SATURDAY, SUNDAY AND PUBLIC HOLIDAY S - CLOSED